The

She Safe App

is designed with personal safety in mind. The app connects to a personal safety device such as pepper spray or a taser. The app notifies your family and friends if you are in danger or if you have used your device. It also lets you know the status of your device and it notifies you when you need to charge or refill your pepper spray. 
Tools:

Figma and Illustrator
PUTTING PERSONAL SAFETY FIRST
This is an app designed with personal safety in mind. Every day women face many dangers while walking out at night. This app aims to connect a personal safety device, such as pepper spray, to an app. 
The branding uses famine colors and a heart shape 'e' to represent self-love. 
The "Splash Screen" prompts the user to create an account or log in. The user can log into their account using their username or password. They can also create an account.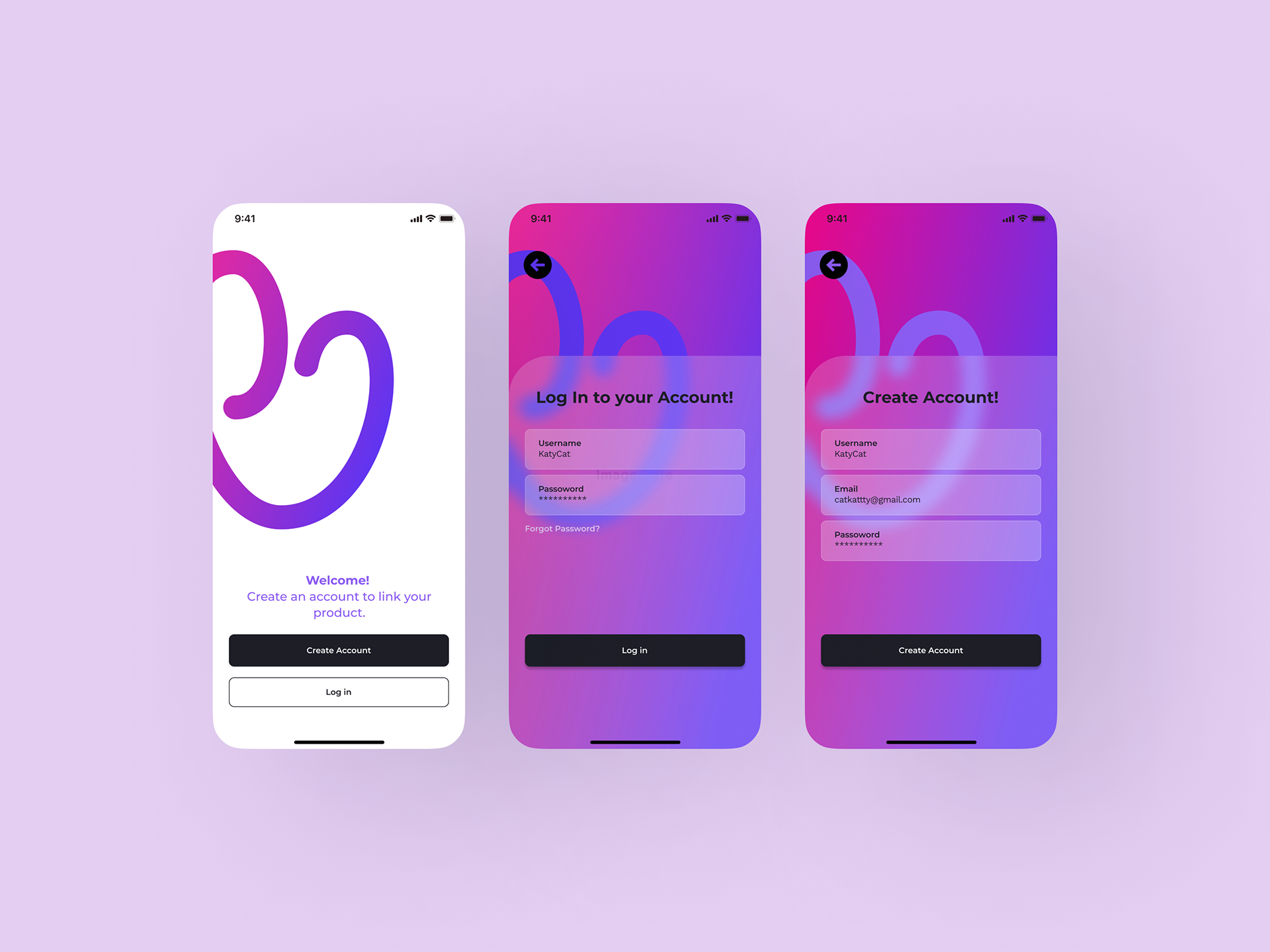 The product connects to the app by using a registration code and then connecting via Bluetooth. 
In the "Home Menu," the user is able to see the status of their safety device. They are also able to see notifications about their friends using their devices. 
The "Emergency Screen," appears every time the device is used. This screen allows people to "ring a siren," "call their [emergency] contacts," "contact police," or "cancel" the emergency status.
The person icon allows the user to edit their personal information and update their emergency contacts.